Freud & Fashion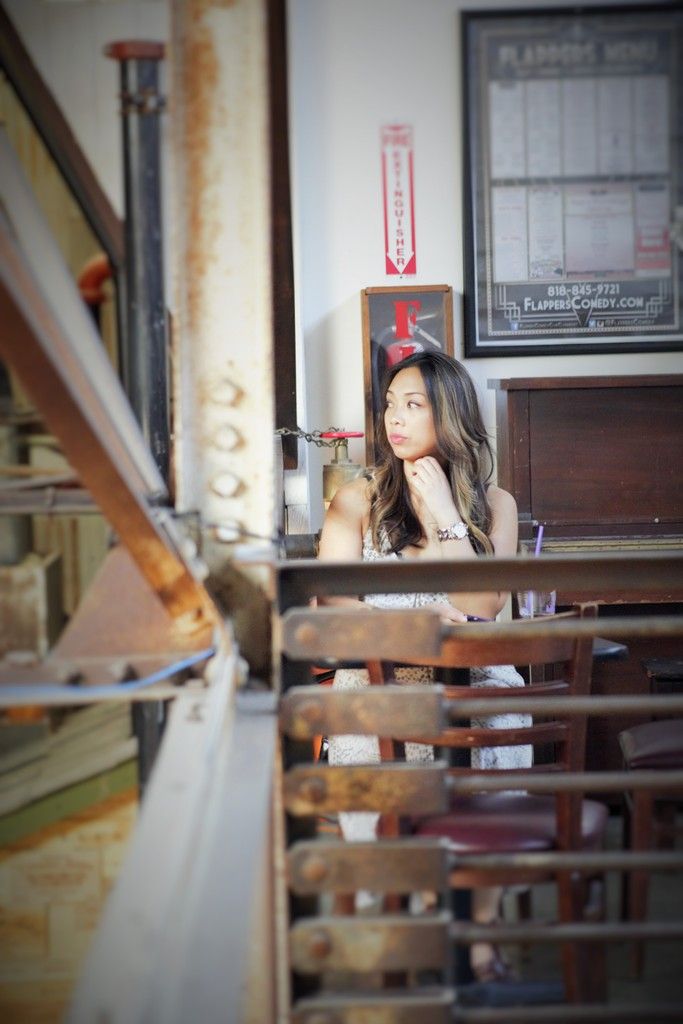 {Claremont, California}
To continue my series on conquering our fears (see Part 1 here), Part 2 consists of one of the more common phobias: Social Phobia.  I struggled with social anxiety since childhood (as I discussed in a previous post) and often felt uncomfortable in any situation that involved interacting with people. It wasn't until six years ago during my psychiatry residency training that I finally gained control of my symptoms.  Some of the common thoughts that would race through my mind:
– "Are people judging my appearance?"
– "What should I say so that I don't sound stupid?"
– "Hurry up and say something so that people don't think I'm shy and quiet"
– "What I said was so stupid, they must think I'm an idiot"
– "What excuse can I give to avoid going to the event?"
My social anxiety dominated a huge part of my daily life.
If you also struggle with
View original post 927 more words